Our Mission Statement
We are committed to increasing the quality of life of our staff and community by decreasing the number of toxic chemicals in their homes and businesses. We pledge to provide professional and trustworthy service in a timely manner at a competitive price.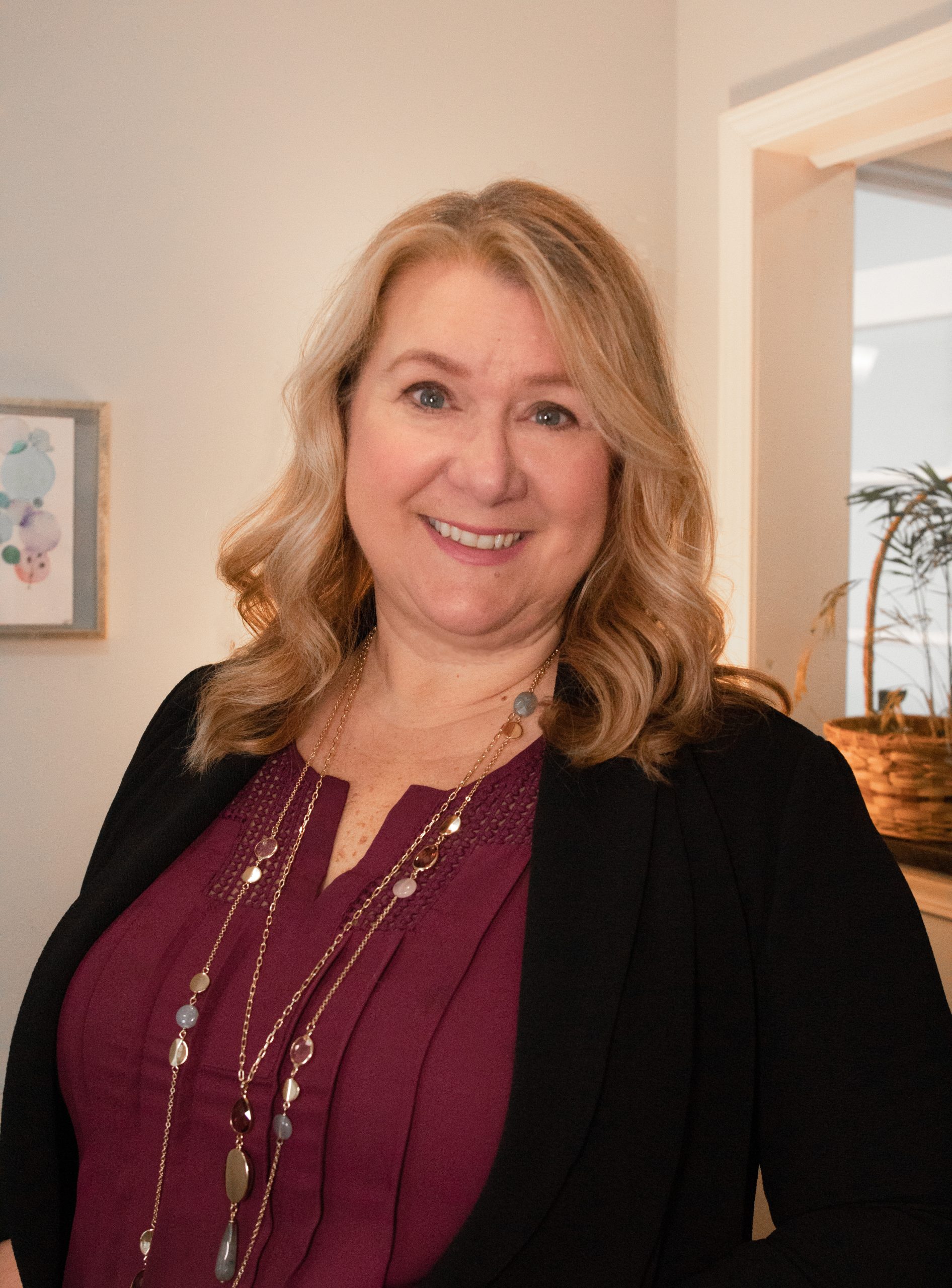 About Nicole's TLC Cleaning
Hello, my name is Nicole Bernath, I am the owner and founder of Nicole's TLC Cleaning. I started cleaning independently in 1996. Over time, I continued to grow and added staff to help me clean. We launched our non-toxic alternative in 2005 from just three cleaners, some supplies, and a plan.
Since then, Nicole's TLC Cleaning has a professional cleaning staff of 17 that provides recurring services for over 320 clients and hundreds of one-time deep cleans each year. Our dedicated office staff will help you to set up a cleaning plan that is customized to your needs and will answer any questions in a timely and professional manner.
Nicole's TLC Cleaning Culture
At Nicole's TLC Cleaning we have built a culture around the following:
Positive attitude
Kind toward each other
Customer satisfaction driven
Professional approach
Cheerful and fun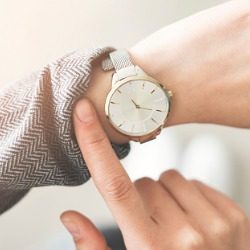 Reliability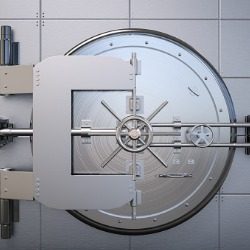 Integrity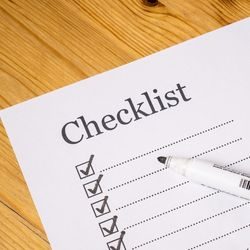 Consistency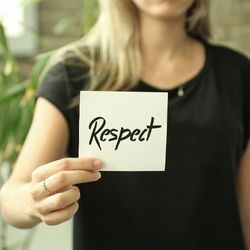 Respect
Giving back to the community
We are committed to upholding the values that inspired us in the early days: social, economic, and environmental responsibility to our community is the cornerstone of our work.
We are a partner company with the non-profit Cleaning for a Reason since 2009. We provide two consecutive free cleanings to anyone undergoing cancer treatments. We love giving back to the communities that have supported us for so many years. It has been a pleasure to service the Plymouth and surrounding communities for over 25 years and counting!
Referral Program
We love and appreciate referrals! Take advantage of our referral program and receive $25 off each referral you send our way when they sign up for recurring services.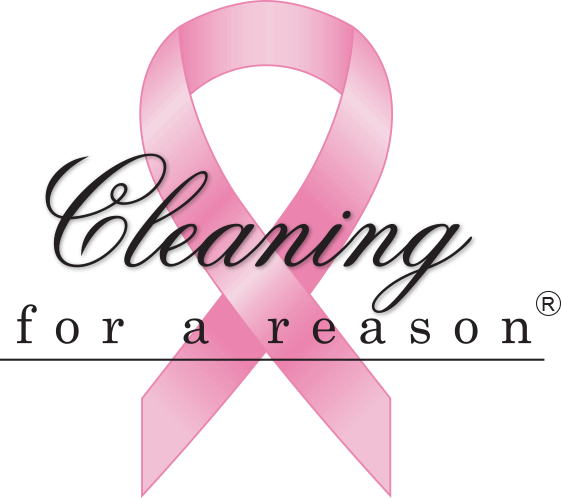 A Community-Oriented Small Business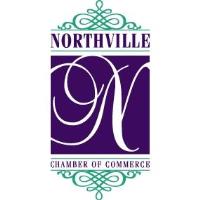 northville Chamber of Commerce
Nicole's TLC Cleaning is a proud member of the Northville Chamber of Commerce. We love contributing to our community. This is one of the many ways we give back!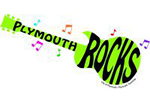 Plymouth Chamber of Commerce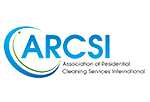 Association of Residential Cleaning Services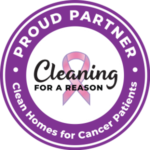 Proud parter of Cleaning For a Reason
We are a proud partner of Cleaning for a Reason, a non-profit organization providing free house cleaning services to anyone undergoing cancer treatment.