A Home Cleaning Gift Certificate Is A Great Gift!
Shhh... Someone is coming home to a clean home!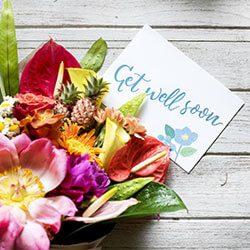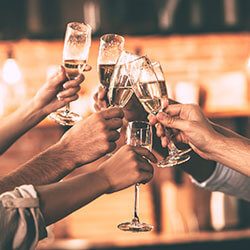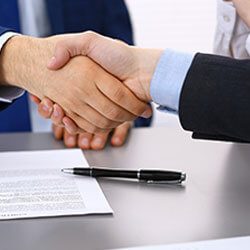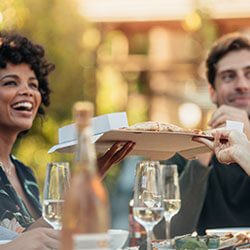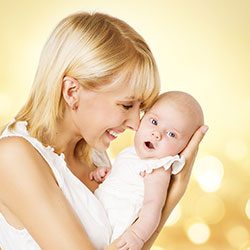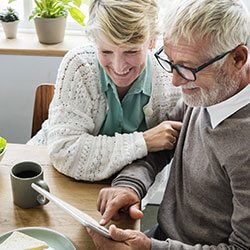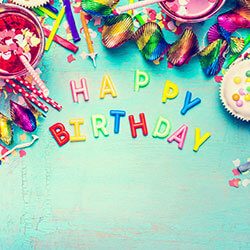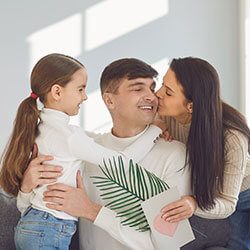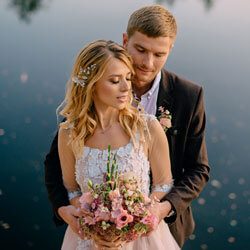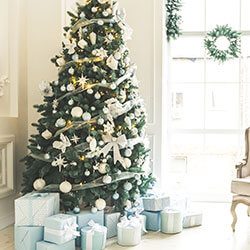 Give your special person the best gift, A clean home!
When you give that special someone a gift of a clean home, you are giving them and beautifully clean house and also a free weekend to enjoy life! When they walk in the door and see their meticulously cleaned house, their face will light up! That's exactly what you want when you purchase a present for someone special!