Office Cleaning in Plymouth and surrounding communities
Let us get the office clean!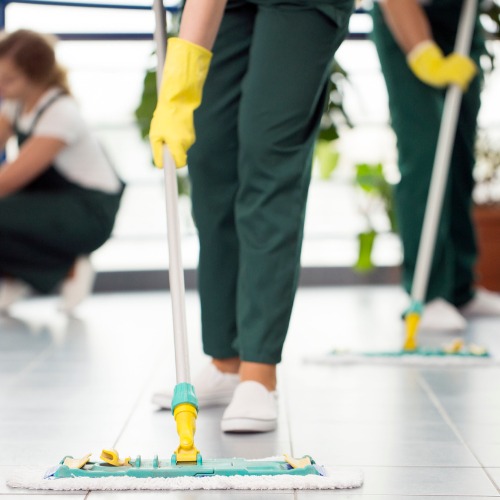 A Clean office clean is just good business!
When you need reliable office cleaning services, Nicole's TLC Cleaning is here to take on that work. We have been offering professional office cleaning services for years and have trusted cleaning technicians that know exactly how to keep office spaces clean and looking their best.
Office cleaning includes:
Dusting offices, reception areas, and conference rooms.
Cleaning and sanitizing restrooms.
Cleaning break rooms and kitchen areas.
Removing trash and relining cans.
vacuuming carpeted areas.
Mopping hard surface floors.
Cleaning front entry glass doors.
Give us a call for a free estimate for dependable recurring office cleaning services.