Deep Cleaning in Plymouth and surrounding communities
Let us GET your home spotless!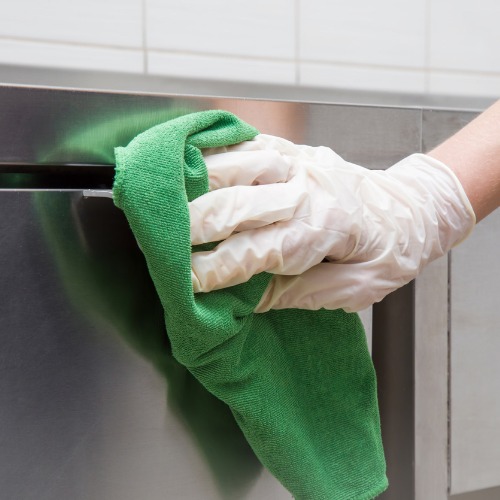 Our Deep cleaning Service is our most detailed & thorough cleaning
When your house needs a good old-fashioned cleaning, our deep cleaning services are a great choice. This is our most detailed and thorough cleaning.
Our deep cleaning is the best way to begin your recurring cleaning services so we get your home nice and clean so we can come back on a regular schedule to maintain that level of cleanliness.
We will send two cleaning professionals to complete your deep cleaning. Your deep cleaning will be priced by the hour per person based on the deep cleaning level you select.
When We're Done Scrubbing, Your Home Will Be Amazingly Clean!
Nicole's TLC Cleaning offers three different options for your one-time deep clean or your initial deep cleaning service which will be the start of your recurring maid service.
The cleaning you choose will depend on the condition of your home and your budget. Each level of deep cleaning is detailed below.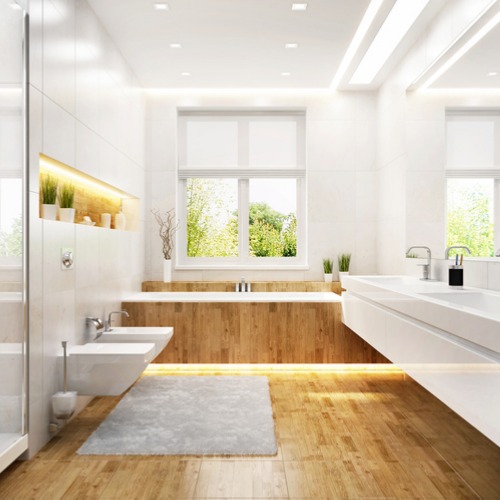 Cobweb removal in corners and all air vents with a high duster
Damp wash all baseboards, woodwork, top of the door trim
Damp wash all interior doors, front and back including top of the door, hinges, and door
Damp wash all switch plates and outlet covers
Damp wash/clean glass on storm doors inside, including door wall track
Damp wash outside of all cabinets in bathrooms, kitchen, and laundry room
Damp wash all entry doors, front and back
Hand wash laundry room including underneath and inside laundry tub
Damp wash all window ledges and windowsills
Dust all blinds, lift and dust inside
Move small pieces of furniture to vacuum/Swiffer dust and wash under and behind
Hand dust the tops, sides, and bottoms of furniture
Damp wash chairs, table legs, and bases of the table, including highchairs and booster seats
Hand clean all light fixtures, within reach of 2 footstep ladder
Hand wash all picture frames and artwork, including on walls
Everything in the Basic Deep Cleaning Plus ... 
Get the edge of the carpet with a vacuum attachment
Remove shoes, etc. from closet floors then vacuum and replace
Vacuum upholstered furniture
Wash ceiling fans (must be reachable with a 2-foot step ladder provided by homeowner)
Everything in the Basic and Deluxe Deep Cleaning Plus ...
Wall washing
Wash inside windows
Scrub bathroom tile floor
Clean inside refrigerator
Clean inside of the oven (Please run self-cleaning ovens the night before)
Clean inside closets