Nicole's TLC Cleaning is a local cleaning company established in 1996 looking to grow our team by recruiting positive people who want to make a difference in our community! We know this job can provide lasting satisfaction, great exercise, new skills, and personal responsibility.
One important requirement is that you must S.P.A.R.K.L.E
Do you S.P.A.R.K.L.E.?
SHINE

with Kindness-Smile and treat others how you would like to be treated.

PROFESSIONALISM

You look at each day and every new opportunity with optimism. You take on challenges with a great attitude. Communicate professionally with clients and with other teammates.

ATTENDANCE

Our clients & team depend on you! You are dependable to be at work and on time each day.

READINESS

Prepare for your day and use all the tools available to their full potential.

KNOWLEDGE

Understanding your clients and the Executive Maids Cleaning Process. Able to determine what needs cleaning and how to do it. Always willing to ask questions when unsure of how to do the job.

LEADERSHIP

Working confidently on your own and efficiently on a team.

EXCELLENCE

Our goal is to provide a sparkling, clean home for our clients. Providing the extra attention to detail that will WOW every client.
Very Important! Please read the requirements before applying!
Ability to lift, bend, kneel, squat, and be on your feet for up to 8 hours per day.
Enjoy working around pets and people.
Must have verifiable, steady job history.
Must have a driver's license and a good driving record.
Must have a car in good working order and proof of auto insurance.
Able to work full-time, Monday - Friday from 8:30 am to 4:30 pm.
Ability to pass a national criminal background check.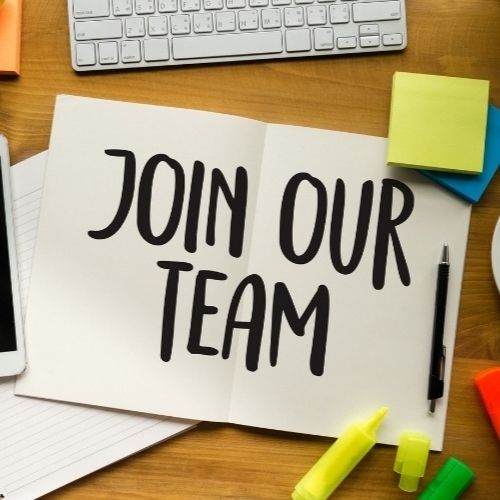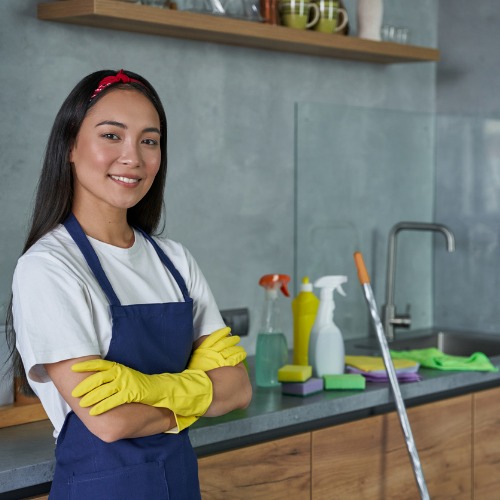 TOP 10 Things That Make This Job Great!
Positive work environment. Drama is not welcome here!
Paid training. We will show you how the PROS clean houses!
Earn up a competitive wage PLUS great tips and bonuses.
30-40 hours per week (Full Time) and weekly pay.
No nights or weekends are required!
Aflac Supplemental Insureance
Full vision and dental insurance through payroll deduction
IRA retirement plan with 3% company match
Earned paid time off
Paid sick days and holiday pay
Low stress. easy dress code.
Use eco-friendly cleaning agents, with NO toxic chemicals!
Advancement opportunities. Emphasis on personal growth.
Work for people who care about you.
You're Going To Love Working here!